Mekelburg tops field at Mountain States steer roping
November 18th, 2013 – ProRodeo.Com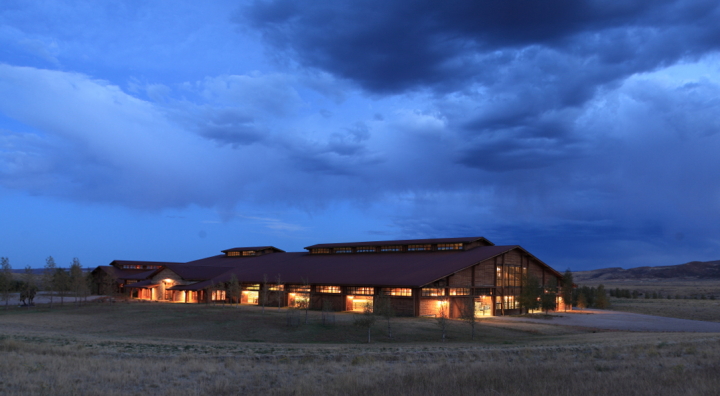 DOUGLAS, Wyo. – Randy Mekelburg and his good friend Gib Bell battled it out for six rounds at the Mountain States Circuit Finals Steer Roping, with Mekelburg edging Bell by less than a second for the title on Nov. 17.
The 55-year-old Mekelburg and 52-year-old Bell were the only two men in the field to rope all six steers they drew in Douglas, Wyo. When the dust settled, Mekelburg had an average time of 97.9 seconds on six head, while Bell clocked in at 98.8.
"Gib and I are great friends and we just kept talking to each other during the competition," said Mekelburg, who placed in two rounds. "Whenever he"d make a mistake, I"d tie one fast, and whenever I messed up, he tied a good one. Finally, at the end I got him by less than a second."
The Yuma, Colo., cowboy earned $2,654 for the weekend on his 10-year-old horse, Hitch. Mekelburg works for an electrician, but still manages to steer rope and team rope whenever he can hit the road.
He says the mindset coming into the event against a talented field of steer ropers was simple. "I tried to be consistent and not break the barrier; I wanted to tie the good ones as fast as I could and just try to get by the more difficult ones," Mekelburg said.