1999 Sorrel Stallion
High Brow Cat x The Smart Look, by Smart Little Lena
14 HH – 1,053 lbs.
Highlights
Pedigree
Current Performers
Gallery
Fee: Private Treaty*
Off-Season ICSI 25% Discount
Call for Details • Limited contracts for frozen semen, and ICSI are available.
*Approved Mares Only
Unlimited contracts for ICSI available.
Limited contracts for both frozen and on-site available to approved mares.

Transported Cooled and Frozen Semen Available. Frozen Semen Available to: Australia, Argentina, Brazil, European Union, Germany, New Zealand, Mexico, Paraguay and Uruguay.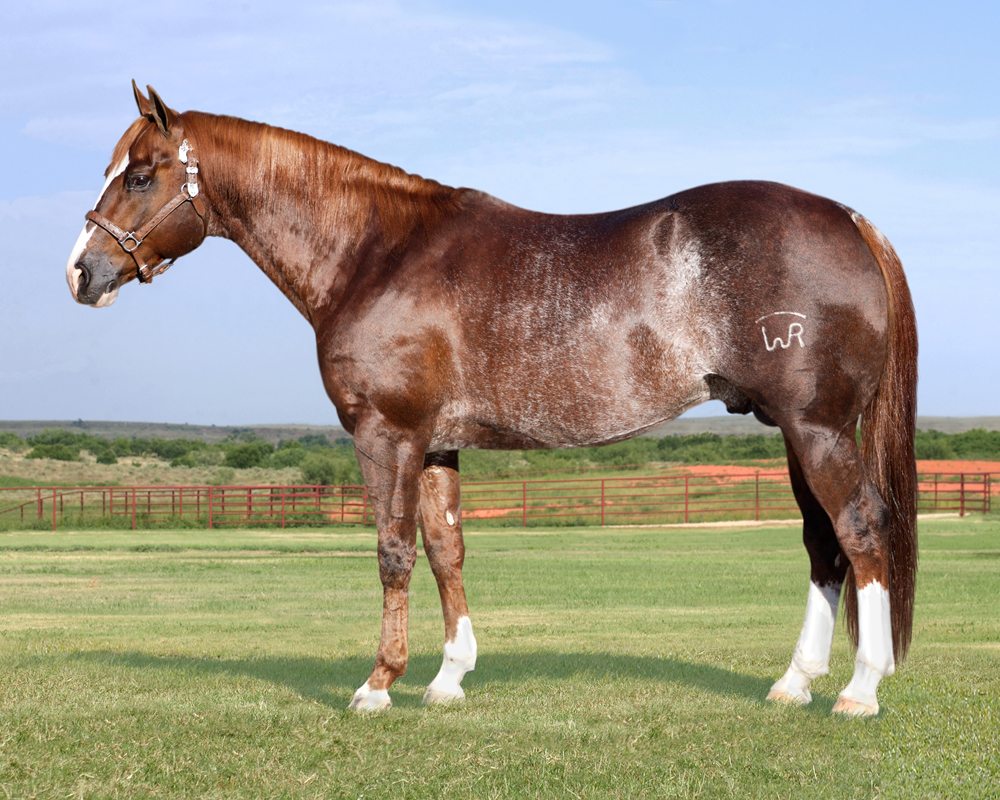 WR This Cats Smart is an NCHA & NRCHA All-Time Leading Sire and an NCHA & NRCHA Leading Sire since 2010 with foals that have earned $17,500,000.
Pedigree Highlights
Dam is, THE SMART LOOK, the ONLY mare to have produced an NCHA Open Futurity, Open Super Stakes and Open Derby Champion.
Her foals have earned more than $1,900,000!
Full brother to ONE SMART LOOKIN CAT, LTE: $226,310: NCHA Open Futurity Champion and SMART LOOKIN HI BROW, LTE: $216,395, NCHA Open Derby Champion
Half-brother to DUAL SMART REY, LTE $330,436: NCHA Open Super Stakes Champion; AQHA World Champion
Career Highlights
Made the finals in 24 Major Aged Events at 4, 5, & 6!
NCHA Open Finals Champion
QData #3 All-Time Leading Ranch Horse Sire
Foals eligible for the NCHA Super Stakes, Breeders Invitational, NRCHA Stallion Stakes, SD RCHA, PCCHA Stakes, and Gold Buckle Futurities.
Standing at:

6666 Ranch
Attn: Glenn Blodgett, DVM
P.O. Box 130
Guthrie, Texas 79236
6666ranch.com
(806) 596-4424 Office
(806) 596-4550 Fax
Pedigree
For the full Black Type pedigree or Genetic Disease Testing results, use the buttons below.
Black Type Pedigree
Genetic Disease Panel Test Results
High Brow Cat
High Brow Hickory
Doc's Hickory
Doc Bar
Miss Chickasha
Grulla San
Leo San Hank
Blackburn 36
Smart Little Kitty
Smart Little Lena
Doc O'Lena
Smart Peppy
Doc's Kitty
Doc Bar
Kitty Buck
The Smart Look
Smart Little Lena
Doc O'Lena
Doc Bar
Poco Lena
Smart Peppy
Peppy San
Royal Smart
Dox Royal Smoke
Freckles Playboy
Jewel's Leo Bars
Gay Jay
Vickie Smoke
Smoke 49
Miss Victoria
Please wait, content is loading…
©2020 QData. robinglenn.com
QData is not responsible for errors in this information and makes no warranty, either expressed or implied, as to the accuracy of the information herein provided. Each purchaser or user accepts this information under these conditions.

QDATA Reports combine all events into one report for the purpose of promoting and evaluating horses. A QDATA Report is not an official report for any organization. To obtain the official organization's performance report for any event, please contact the organization directly. A partial list of equine breed and event associations can be found at this link.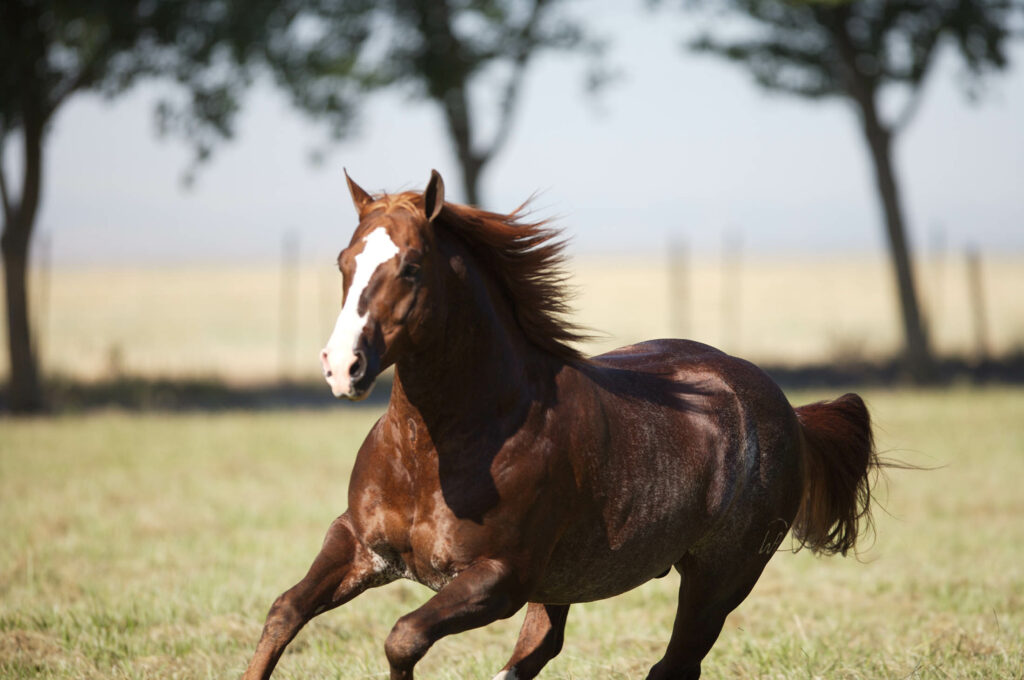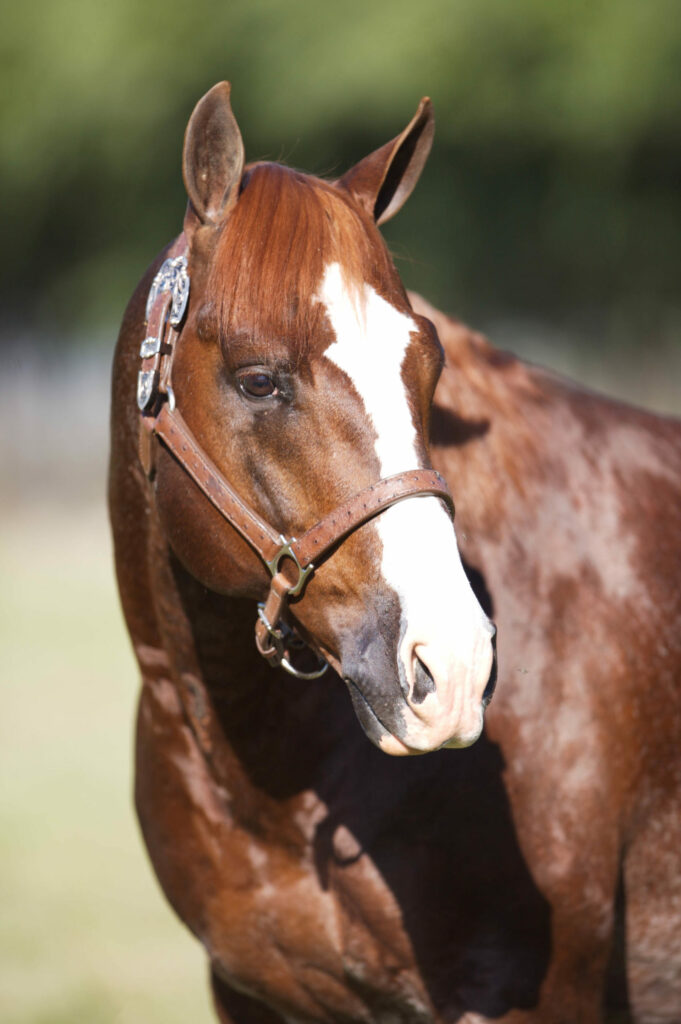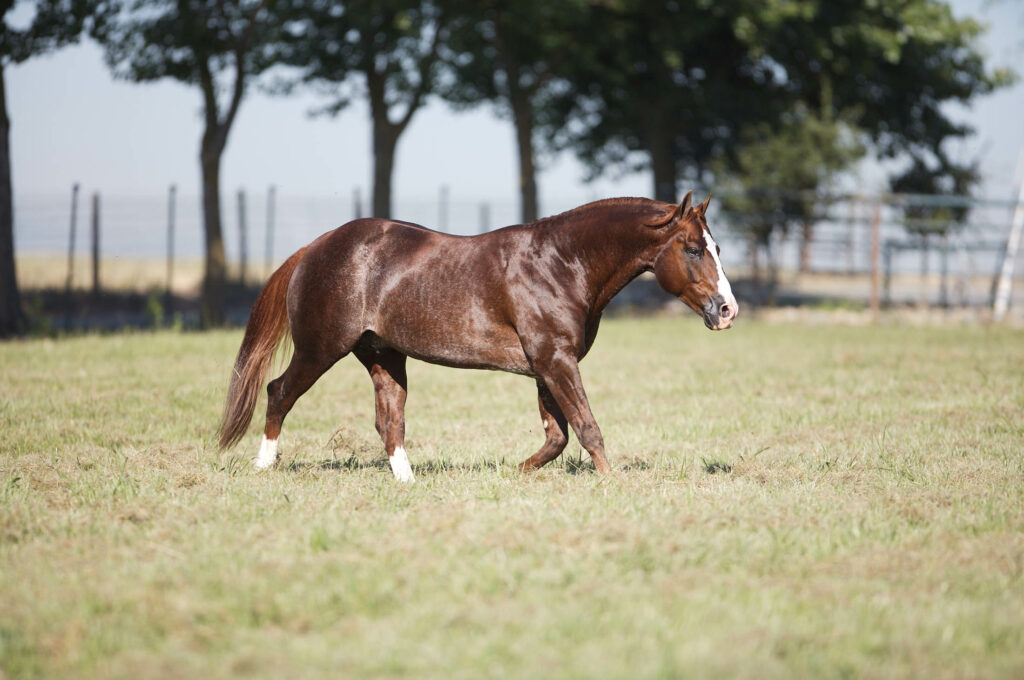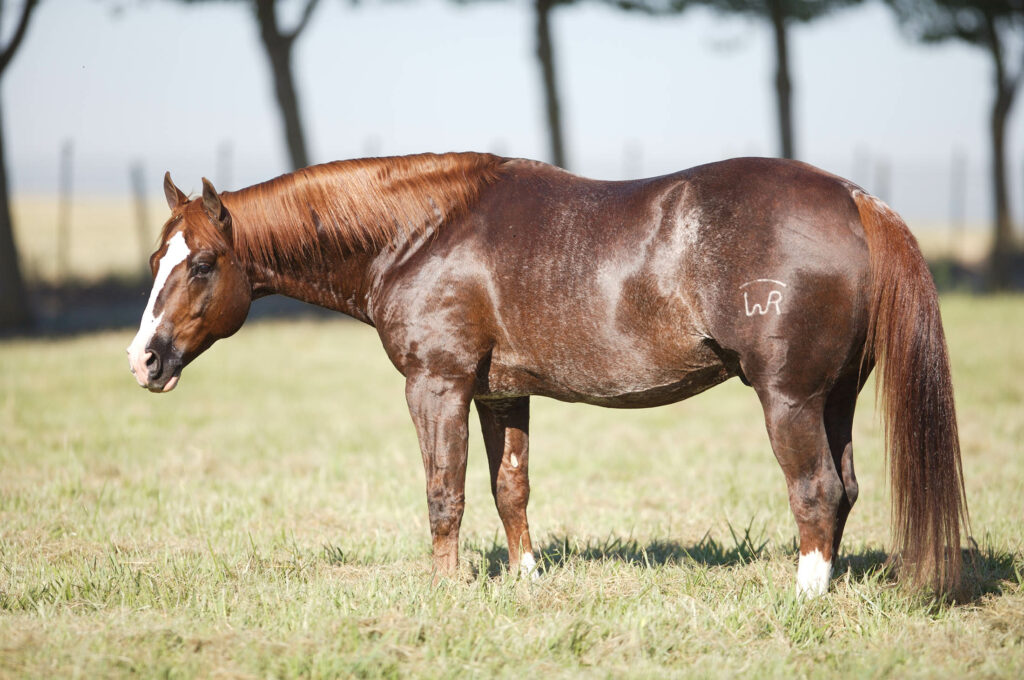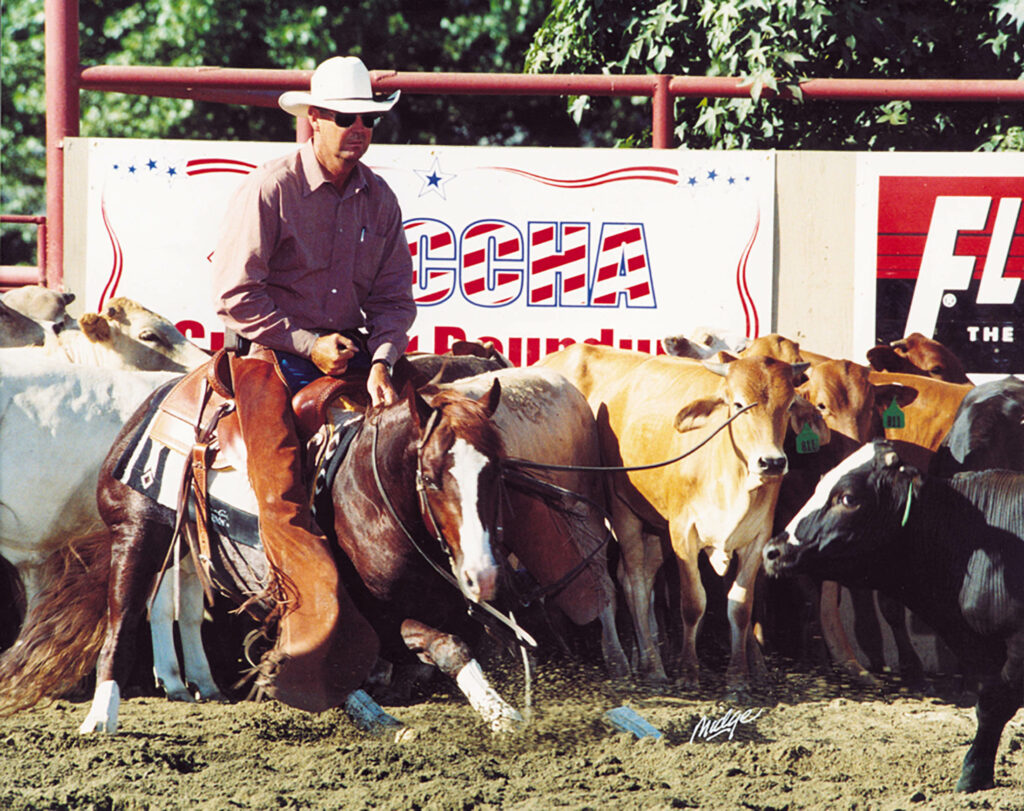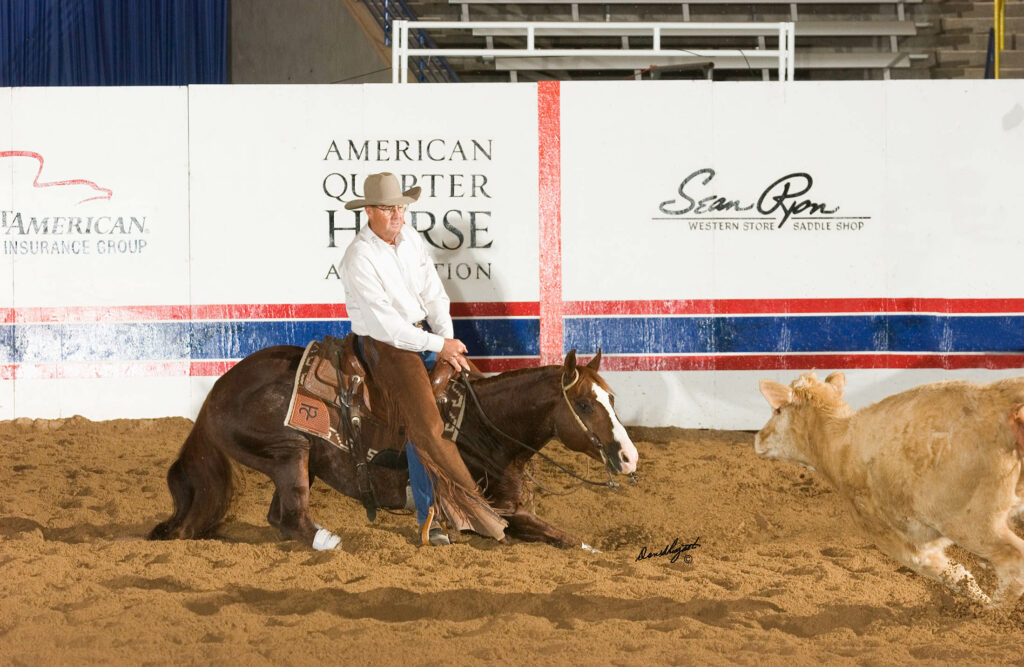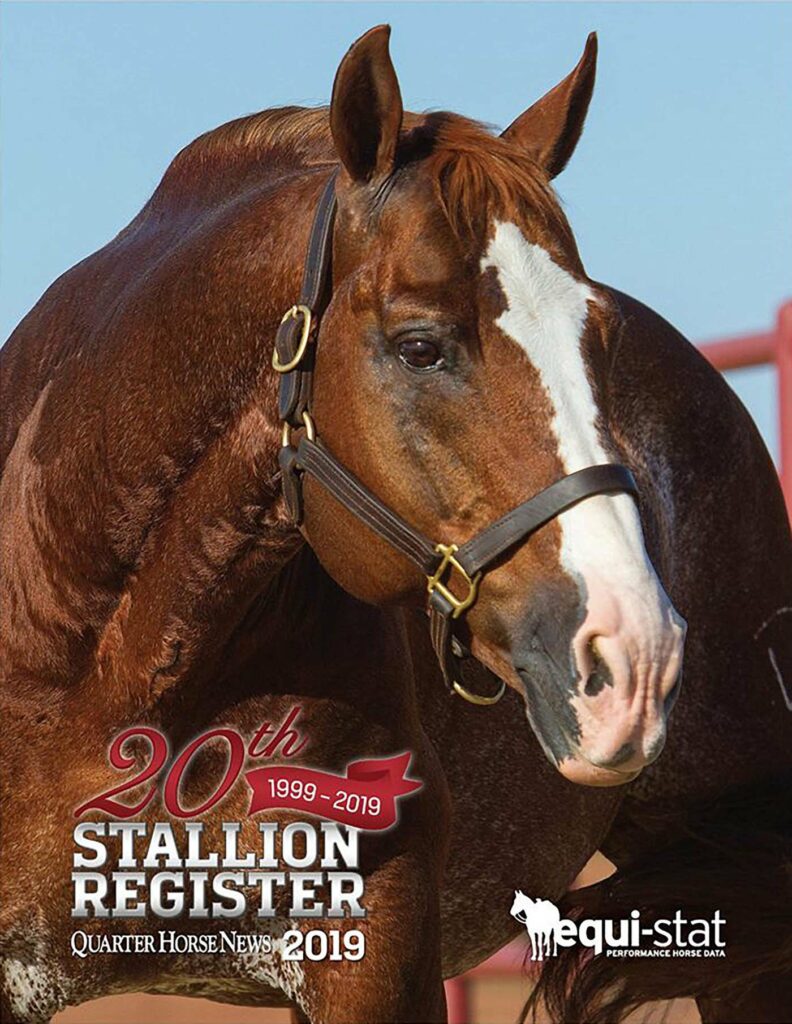 Interested in our quarter horse program?
Feel free to contact us for more information or reach out to us directly using the contact information below.
Send Us a Message
Dustin Ewing
General Manager