Wagonhound Land & Livestock is proud to share that we have been featured in Equestrian Living, a prestigious publication that celebrates the equestrian lifestyle. The article, titled "The Luxury of Hospitality," showcases the exceptional hospitality offered at the ranch, and we couldn't be more thrilled to have been chosen to be the subject of this special feature.
The article highlights the ranch's unique approach to hospitality, where guests are welcomed with open arms and treated like family. From the luxurious accommodations to the world-class dining experiences, Wagonhound Land & Livestock is truly a one-of-a-kind destination for those seeking a taste of the authentic Western lifestyle.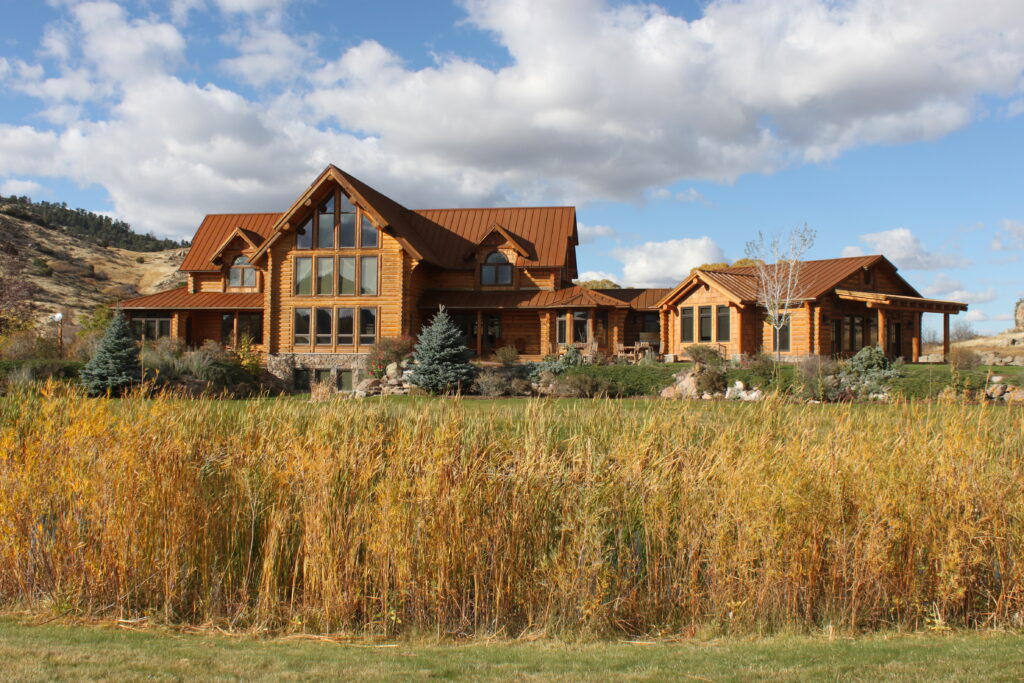 At Wagonhound Land & Livestock, guests are treated to a true working ranch experience, where they are presented with a custom itinerary after learning the interest of each guest. Many guests participate in activities such as riding, on the range, in the arena and even through the herd of Red Angus cattle. There are many other activities to suit all types of adventure-seekers; exploring, hiking, fishing, e-biking and archery. The ranch's renowned horse breeding program is also featured, with guests having the opportunity to learn about the ranch's breeding philosophy and meet some of the incredible horses that call Wagonhound Land & Livestock home.
The team at Wagonhound Land & Livestock is incredibly grateful for this recognition from Equestrian Living, and would like to extend their sincere thanks to the publication for featuring the ranch in their magazine. We would also like to express our gratitude to our valued guests, whose support and enthusiasm for our ranch make everything we do possible.
If you're interested in experiencing the Western lifestyle and creating lifelong memories, we invite you to visit Wagonhound Land & Livestock. We can't wait to share our passion for ranching with you, and we look forward to welcoming you to our family.
Read the full Equestrian Living article here: